Friday, December 29, 2006
Worst of 2006
Sorry guys for not posting up anything for so long. My after Christmas shopping took longer than I expected! hehe...plus, right now, I'm still smiling from ear to ear with my present this year! Yay!! All I can say right now is, "Thank you, Mom and Dad!" =)
Anyways, 2006 is about to be over, 2-3 more days left. This year wasn't the greatest year for for TVB. The ratings had been okay (what is up with "Dicey Business's" ratings! 29 pts! OMG!), the series had been okay, all the artists had been okay. Nothing significant really happen that we can actually look back and say, "Oh, I remember that year!" Nah, nothing like that, at least not in my view point. Overall, it was pretty bland year. Lets look back at the some of the worst of this past year (all based on my opinion, I might add).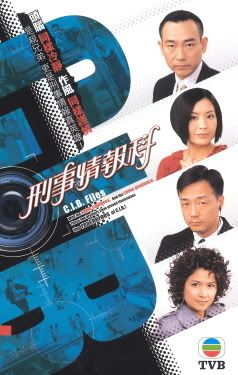 Worst Series of the Year:
I watched a total of 14 series this year (only mention the ones that got aired in HK) and I have to say, "CIB Files" (刑事情報科) was the worst. I didn't like it all. At first, I expected it to be great since there's so many veteran actors starring and the name reminded me of DIF IV, but I was wrong. Who to blame? (shrugs) The storyline was just bad and confusing. Reminded me of the series "Split Second," which I didn't like either. hmph...can't believe I watch the whole series! lol...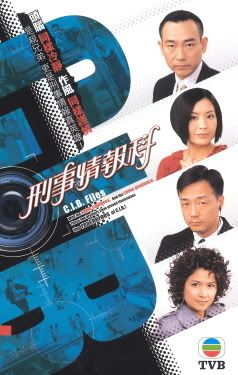 Worst Themesong of the Year:
I'm usually very easy when it comes to music, especially TVB themesongs. But there's this one song I really really don't like and again, it's "CIB Files's" theme, sung by Bowie Lam. Normally, I like Bowie's themes but this one...hmm...don't know why. Just not a fan of it.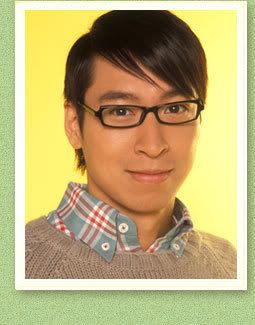 Most Annoying Actor/Actress of the Year:
No, I'm not going to say Kenny Wong. He's a good actor, but he's slowly getting on to my blacklist. I'm not going to say Sonija Kwok either. She improved this year! Amazing! I liked her in "Land of the Wealth." Most annoying actor right now: Charles Szeto. He's awful! I'm not sure if it's because of the roles he got stuck with or the Charles himself, but I'm not a fan of him. Such a weak guy; "Gateau Affair, " "Always Ready," "Under the Canopy of Love," "At Home with Love, " etc. etc. Not to mention his role for this year's Children Award Show. Yeah...I don't like him.
Worst Variety Show of the Year:
"King of Games" was broadcast couple of months ago. The whole point was to split the guests into 2 teams and have them compete with each other over a variety of games. Almost similar to the "Super Trio" game show, but a rather poor rendition of it. The games were funny at one point, but got tiring very soon afterwards. Worst part was for 1 show, same guests, but to be divided up into a couple of days of airing. 30 mins for these types of shows doesn't work, TVB. (sigh)