Tuesday, October 03, 2006
Gold Label's withdrawal: Is it Necessary?
"Jade Singers Celebrate TVB Anniversary" (翡翠歌星賀台慶) was a show that started all the way back in 1991. The whole purpose is exactly what the title says: singers celebrating TVB's Anniversary. Guys and girls are split up into 2 groups; purpose just to have fun, entertain, but at the same time mock or make fun of each sides.
All the singers are composed of HK's top music companies: Gold Label, EEG, Go East, Warner, BMA, etc. etc. and they interact with each other rather harmoniously...that is onscreen. Recently, Gold Label announced of it's withdrawal from participating in this year's show, which mean alot of reknown artists will be missing from that night. Miriam Yeung will be gone. Ronald Cheng, Edmond Leung, Alex Fong,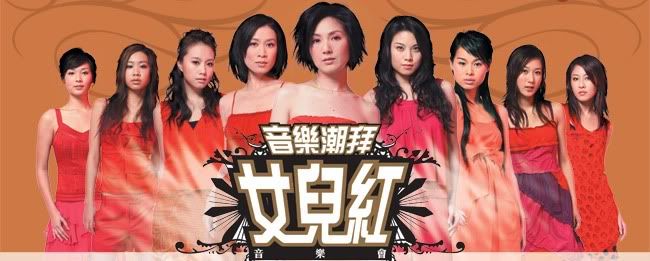 Stephy Tang, Kary Ng, and the now ever-popular, Justin Lo, too. What a shocking and low-blowing move by Gold Label! Why would they want to do that? The whole purpose of the show is to have fun, but withdrawing? Is that really necessary?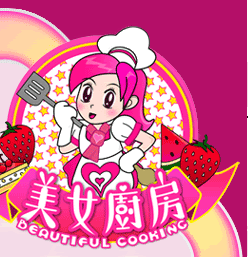 A continuous feud between Gold Label Records and EEG has been going on for quite some time now. Possibly jealous in winning TVB's favor? Over this past year, TVB has worked very closely with both companies. Gold Label's artists, and TVB's "fa daans" produced the "All about Women" cd and hosted a very successful concert afterwards. Couple months later, TVB hosted a new variety show, "Beautiful Cooking," and had GL's Ronal, Edmond, Alex as hosts for the show. Rather successful program; bringing high ratings for TVB, and many laughters to the audiences.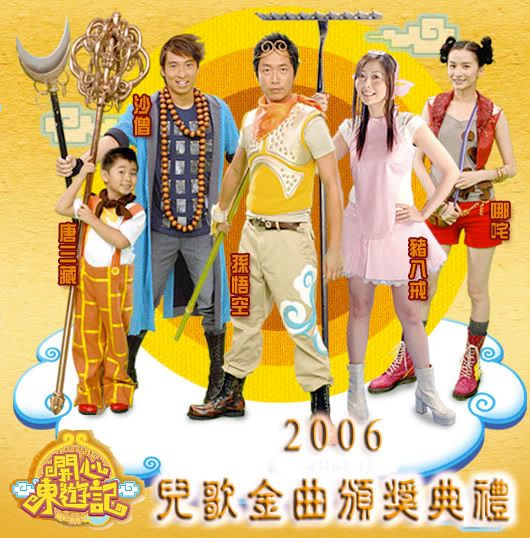 EEG participated and swept up a lot of the annual "Children Song Award Show, and later came out with a CD for it, too. My calculations maybe wrong, but doesn't Gold Label have the better deal this year with so many exposures of it's artists? huh.... why they still chose to not participate is beyond me! One thing I do know is that it'll definitely be weird and noticeable to see who's gone that night. (sigh) I guess I'll just have to wait until more info will be release as the show draws closer. Can't wait!!! =)