Monday, January 01, 2007
Happy New Year!
Happy New Year! Ahh...2007. A new year, a new start; some changes are in order, don't you think? As you can see, I'd changed my banner up top once again. Nothing much; just playing around with photoshop. =) 2nd, I started on a new series: "Dicey Business." It's real good right now, although the first part of Episode 1 was a bit slow, but Jessica Hsuan's appearance later in the episode made up for it. =D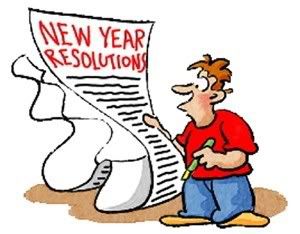 Since it's the new year, of course there have to be some New Year Resolutions. I've been thinking, what can I do this year? Let see...
1) Good health? ; I always try to maintain good health (or so I think), nothing new.
2) Good grades? ; lol...I don't even have to worry about it. My parents, not forgetting my older sister, is a constant reminder that I need to keep my grades in check. No problem there!
3) Watch more TVB series?; I really doubt I need to watch any more TV, much less TVB series. That's a definite NO. Possibly I should change it to watch "less" TVB series. lol...I'll try my best.
4) Lose weight?; Umm...this has always been on my New Year's list. Nothing new, but just something I really wanted to do. lol...I doubt I can lose much. Gaining weight is probably much more like it.
5) Get a raise?; I will definitely try my hardest on this one!
6) Create more features for TVB Sidsation; hopefully in the new year, I can think of more interesting topics to add to this blog. Please continue to support me and TVB Sidsation in 2007! =)