Thursday, January 25, 2007
Funny Pic of Day
Good day, everybody. Haven't been online much lately, much less update TVB Sidsation. hehe...oops. So unlike me! =P Spring semester had officially started back up for me last week. (whippee...) Had to spend some time getting used to waking up early again. (sigh) The cold front that blew into my home state couple of weeks ago left me with a rather serious flu this past couple of days. Feeling fine right now, nothing a little DayQuil wouldn't do. I'm up and about, so TVB Sidsation should be getting regular updates of my commentaries running once again. Hope to gain back all my readers during my absence!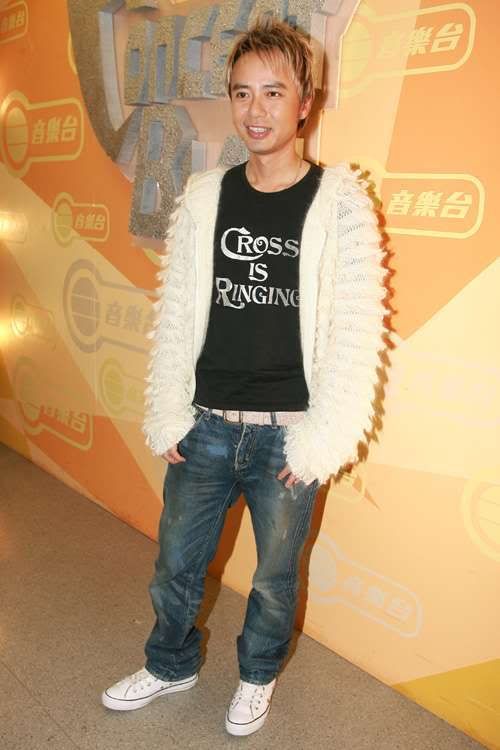 Was reading today's daily update of entertainment news on
Em's
site, and happen to stumble upon this picture of Hacken Lee. Is it just me or did Hacken grew wings? lol...cute, but the Mr. Chicken is wanting them back now.