Sunday, September 09, 2007
"Steps" Character Introduction
Source:

TVB.com
Name:

Lee Sum Ying (Berice Liu)
Personality:
Open-minded, lively, healthy (energetic), and perseverant. Always willing to help others; spreading love happiness around her. Willing to fight for what is right; seeks justice. Loves to exercise and participate in any sort of outdoor activities.
Name:

Ching Ka Jun (Steven Ma)
Personality:
Smart and witty. Does everything to either protect or for himself. Enjoys life to its fullest; whether it's eat, drink, play, or have fun, he's the best. At any given point, he likes to munch on snacks, and once started, it's hard for him to stop!
Name:

Victoria Yeung Sze Man (Kate Tsui)
Personality:
Born from a wealthy family. Never had to think of others, as if she wants, she goes after it. Conceited and ill-temper. Determinant and willing to accept new concepts. However, she's way too inexperience, taking big leaps at what she's not ready for.
Name:

Lee Lik Keung (Wayne Lai)
Personality:
Handles matter at smooth and leisurely pace. Has never let anyone down. At work, strives to do everything right (from getting blame). Normally seen with a smile on his face. Treats his love life very seriously, however, has a strong ego. At the end, is a guy who's scared of wife.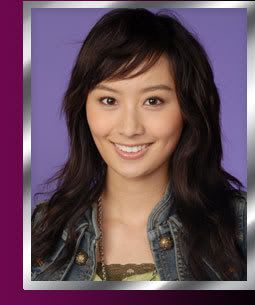 Name:

Karman Ching Ka Mun (Fala Chen)
Personality:
Have a very beautiful outer appearance. Is like by many (guys, I'm assuming). Loves to dress up and dance. Very stubborn. Doesn't put effort into her work. Knows how to take advantage of situations for her own benefit.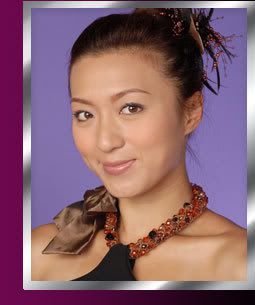 Name:

Donna Yau Lam Lam (Claire Yiu)
Personality:
Holds strong responsibility/priority for her family. Everything she does is for the welfare of them. Nice and easy to get along with; willing to help others. Loves to dress up, but is very thrifty, unwilling to spend her money frivolously. Very careless and forgetful about her work. Doesn't have much of a goal for her future.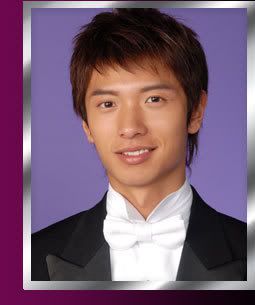 Name:

Dickson Mai Dik Sung (Matthew Ko)
Personality:
Arrogant; thinks highly of himself. Opinionated. Sets very high standards for himself and those around him (sometimes, too high of standards). Loves to dance; has big ambitions about his future.
More Characters:
Mannor Chan- Dik (Ching) Bo Bo (Steven & Fala's mom)
Kwok Fung- Yeung Hon To (Kate's dad)
Wu Fung- Yeung Sing (Kate's grandfather)
Stephen Wong- Yau Seung Dat (Claire's younger brother)
Stephen Huynh- Wallace Cho Wah Lun