Monday, July 30, 2007
Swollen face Joey records for "We Are Ready"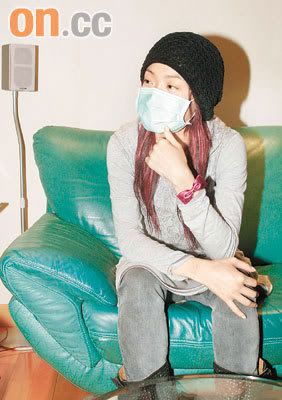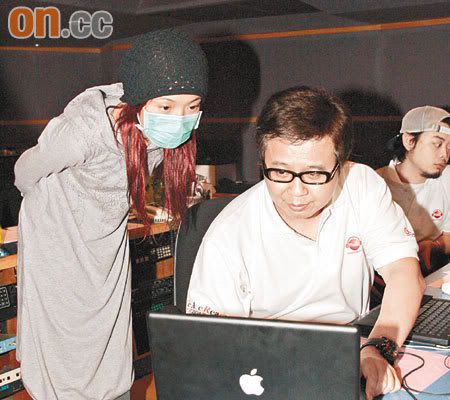 Source:
The Sun
Last night, Joey Yung was recording for the 2008 Beijing Olympic song, "We Are Ready," sporting a face-mask. Having her wisdom teeth removed recently, Joey's face appeared quite swollen and had to use a face-mask to cover up. Possibly, because of her toothache, Joey was very subtle throughout the night, but when asked if her toothache would cause any troubles for her in her recording, Joey impatiently answered, "I don't know yet!" Joey did disclosed that her face has become bruised and swollen as of lately and that she's been only able to consume mostly liquid and some soft food, leaving her rather hungry at times.