Sunday, April 23, 2006
The Hype of TVB's Dance of Passion Countdown: 7 days left!
I found out that my earlier predictions of Dance of Passion was way off! Which was really not surprising, since I was never really good at guessing. hehe...so why not have a little bit of fun on with the how the relationships' going to go with our cast shall we. Hope you like it! *This is just my opinions/predictions! Please don't take it seriously! =) *
The Relationship:
a love triangle
Ada Choi + Bowie Lam + Gigi Lai
The Contenders: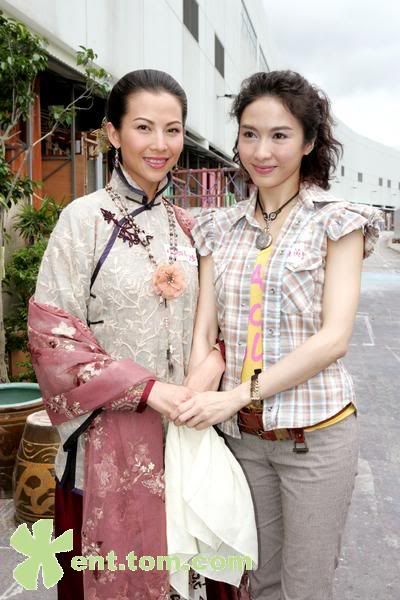 Ada Choi vs. Gigi Lai
Prize:
Bowie Lam
Advantages:
Ada- got Bowie's love
Gigi- got Bowie's name; legal wife
Disadvantages:
Ada & Gigi- fell for Bowie Lam
The Battle:
Catfight!! lol...j/k. With TVB, there's never going to be one! My guess...bitter arguments, heart-piercing stares, and plenty and plenty of sabotages.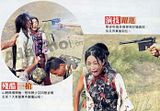 Either Ada gets shot. Or Gigi gets shot. Who should it be? hmm...
OR
We can let Bowie get shot! (very gruesome pic!)
The Finale:
(for the 3)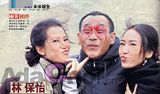 Happy ever after for all 3? Bowie gets both Ada and Gigi as his wives? Ada and Gigi works things out? Good story? Kinda cheesy? lol...that's the best I can do for it. hehe...1 week left! Yes! We'll see how great my predictions are! Have a good day!
*
Side Note:
I totally dislike the idea of Ada and Bowie together. To me, their perfect "friend" image from Healing Hands still lives in my head. Them as lovers? is just crazy! I would now prefer her with Moses than with Bowie! No offense to the Bowie fans reading this. *